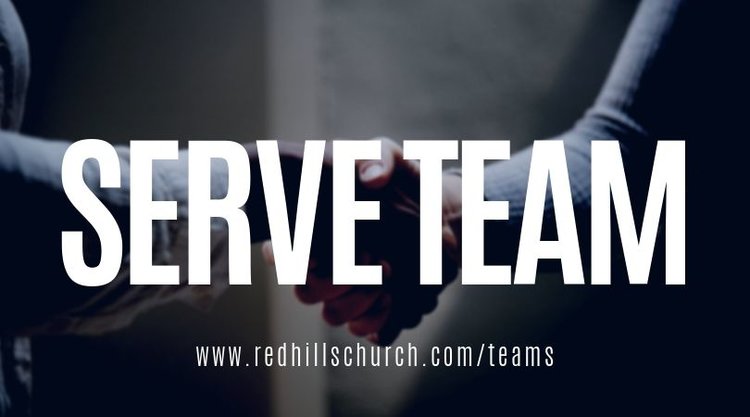 This Team is responsible for communicating the mission of Red Hills by way of our Social Media accounts. If you're interested in joining this team or would like more information, click the button below.
As a member of the Red Hills Church you have access to over 20,000 free Bible study videos that inspires faith every day of the week. To gain access, send us a request below.
Join us Monday August 19th at 7 pm as the men of Red Hills Church continue our study on the Gospel of Luke. Dinner is served at 7 pm and the discussion begins at 7:30.